Sykose Extreme Sports News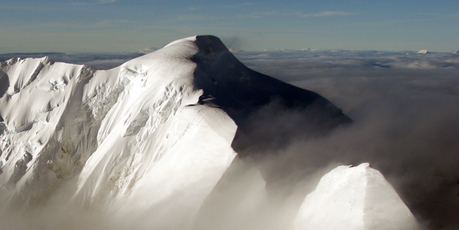 An experienced overseas climber was not tethered to his partner when he plummeted 600m to his death on Aoraki Mt Cook this morning.
The pair had been skiing and traversing near the lower summit, at an elevation of about 3700m, when the man fell down the mountain's main ridge.
Police said it was believed he may have fallen vertically some 600m.
View original post 358 more words